Cahaba Brewing Co • Oct 26 thru nov 2 • times vary
AMOR is the host of the Dia de los Muertos cultural event happening at Cahaba Brewing Company in Birmingham, Alabama. It is FREE and open to the public with the intention of having this special cultural event available to all. We value creative cooperation and collaboration with public spaces and works of art through Ofrendas, music, art, dance, and food.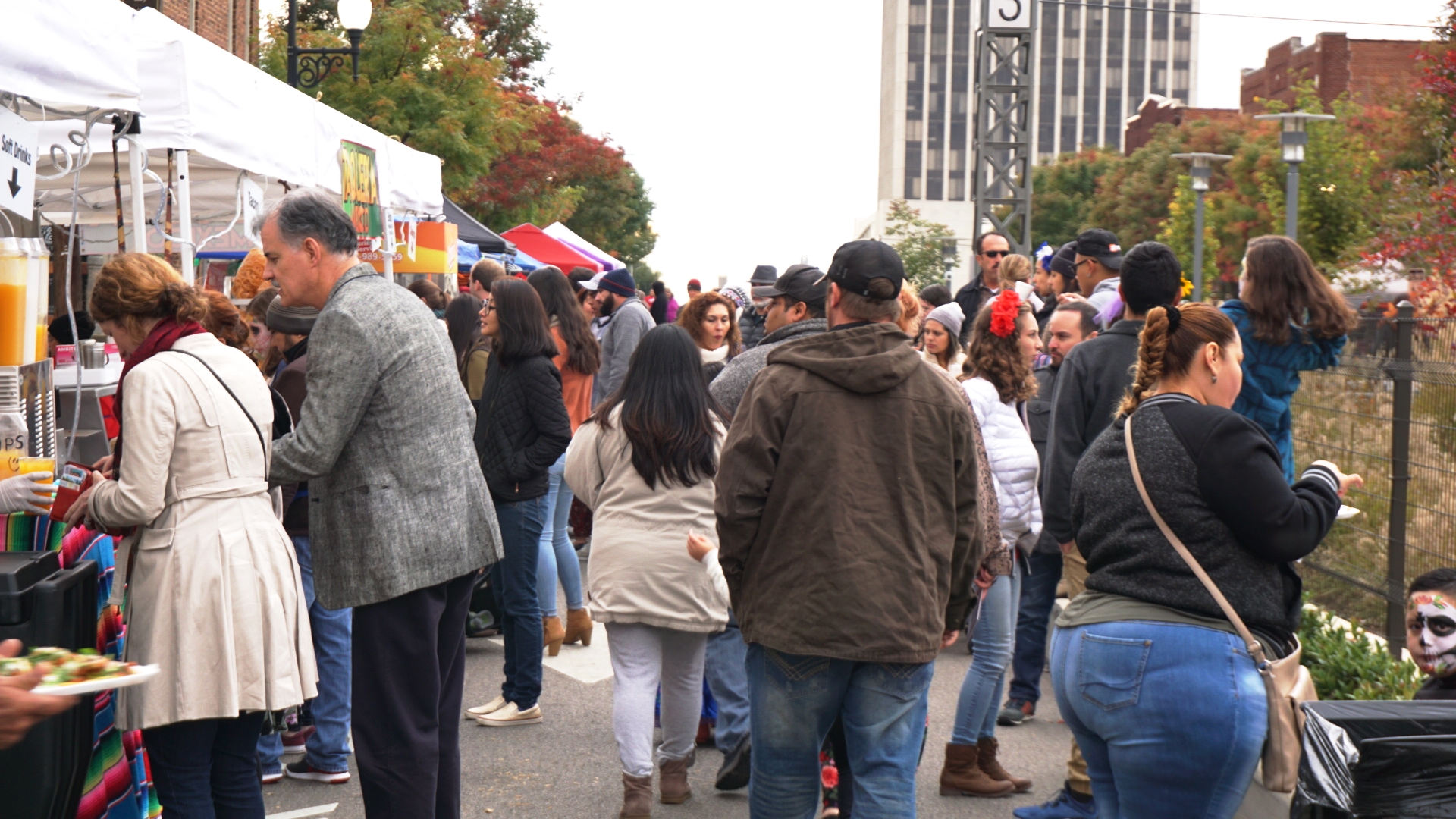 at the Cahaba Brewing Company

Location
Giving you a unique week long exhibit experience inside the Cahaba Brewery.

FREE Parking at Cahaba Brewing Company.

About Us
We are a non-profit named AMOR which stands for Alabama Multicultural Organization. The acronym AMOR means "love" in spanish. Its vision is to engage people in embracing diversity and cultures through our unique ability to see opportunities in communities where we live, learn, and play so that we can have a better understanding of the beauty of life through arts, culture, and education.

Altars
Anyone can participate. We have several spaces at NO COST and open to the public to memorialize your loved ones.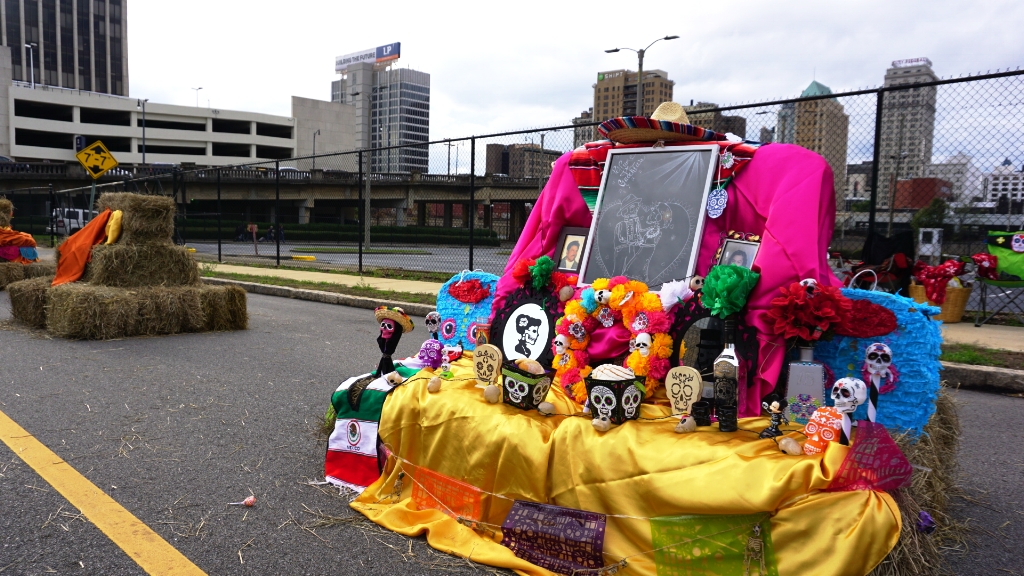 Celebrate your loved ones.

Food Vendors
Tacos, Tacos, Tacos...plus street corn tamales, burritos, quesadillas, tortas, and other latin foods! There will be plenty of food to choose from.

Más Michoacana Homemade Ice Cream & Authentic Mexican Food • Taqueria las Garza's • El Taco Truck • Pupuseria Lupita • Mi Pueblo Supermarket • Tacos Los Gama • Taco Morro Loco • El Noa Noa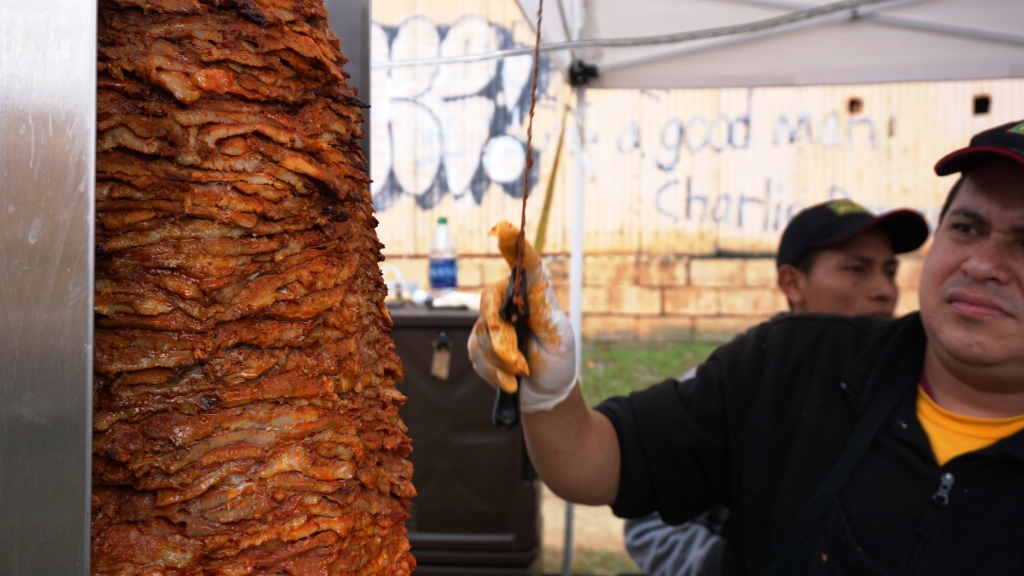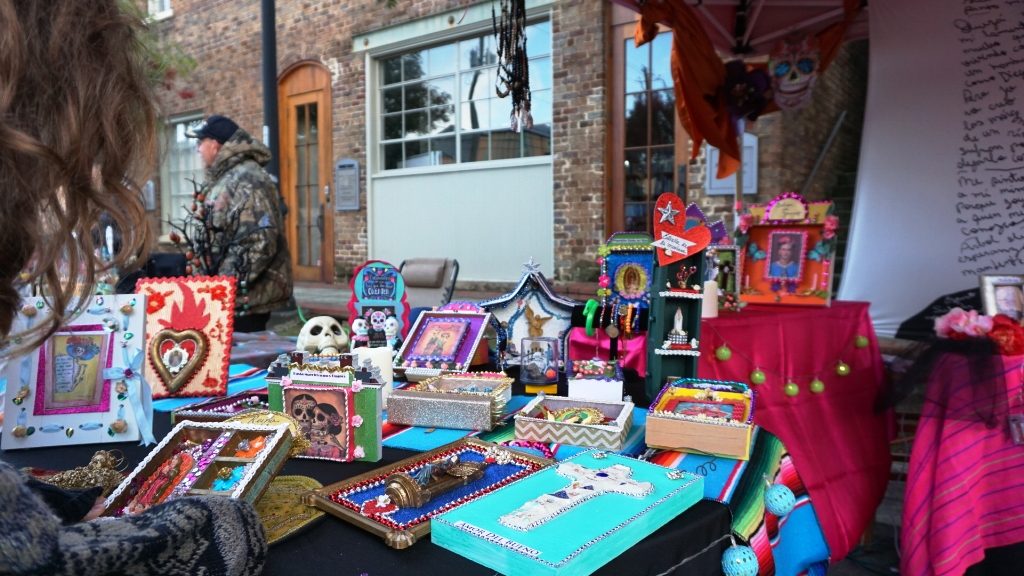 Music
To Be Announced.
Dance Troupes
Experience latin inspired performances by various dance troupes from around Alabama. Performers walk around the Rotary Trail as street performers.
• Xochipilli Danza Azteca - Traditional Aztec dance
• Dala Tribal - American Tribal Style (Folkloric Bellydance)
• St. Thomas Church - Ballet Folklorico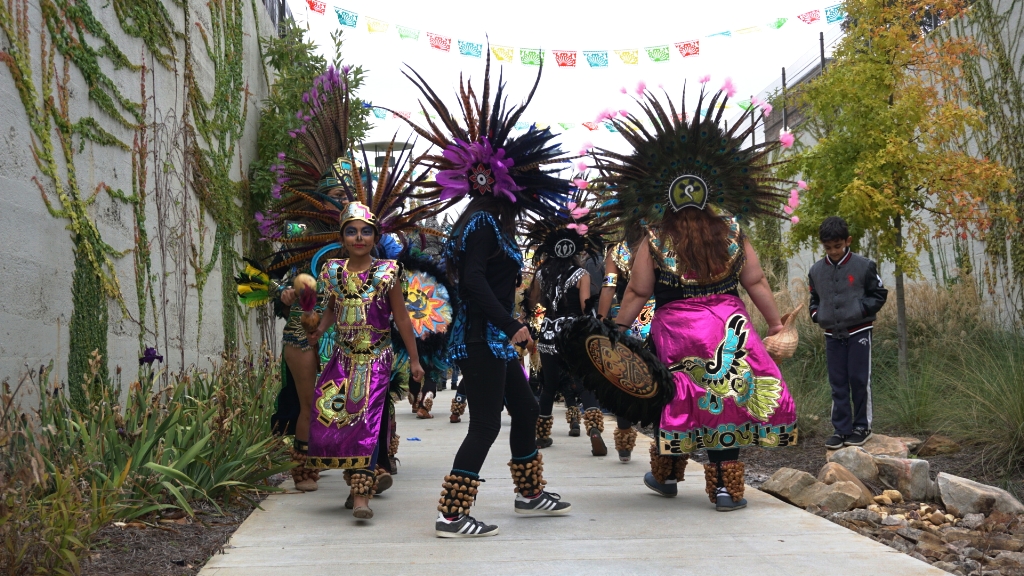 Traditional Latin Dances.
Volunteer
This event could not be made possible without the help of various corporate volunteer groups and individual community volunteers.